Braces + Invisalign  |  San Ramon
Changing the World, One Smile at a Time
We have been working hard since 1988 to provide you with solutions only the best orthodontist San Ramon has available can deliver. Here at Bigman Orthodontics, we specialize in straightening smiles, but we keep in mind our commitment to helping individuals. You and your family are what matters most to us.
We work closely with each patient to continue doing the work that's already resulted in over 12,000 beautiful, lasting, and healthy smiles that boost the confidence of young kids and adults alike. Please, make sure to get in contact with our team to find out more ways in which our team can help you fix your smile and deliver personalized treatment that helps you achieve all your goals as efficiently as possible.
Learn More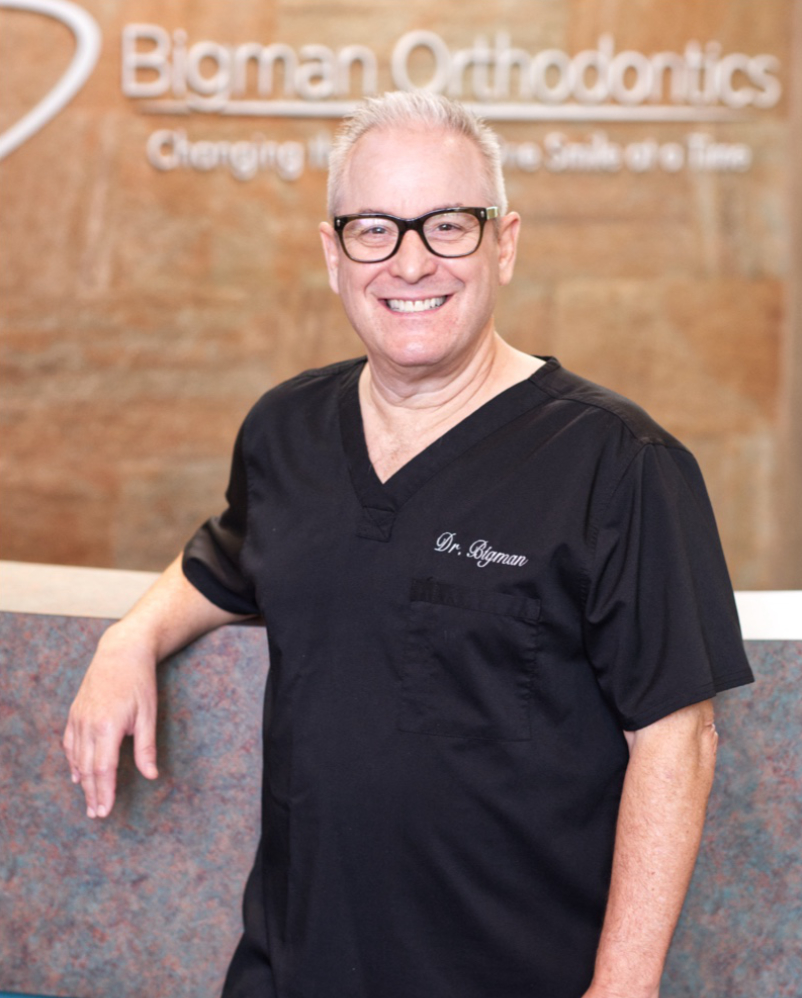 Trustworthy + Caring Orthodontist
Meet Dr. Sandy Bigman
Dr. Bigman is happy to serve as the best orthodontist San Ramon has available. He is a board-certified orthodontist with a long record of success using traditional metal braces and Invisalign clear aligners to help treat the bad bites of over 10,000 patients. Dr. Bigman loves transforming smiles through orthodontics and is ready to give you and your child personalized care for a one-of-a-kind smile.
Dr. Bigman is a family man who loves to help his patients achieve a smile they can be proud of. He first started working as a general dentist who knew just how to help children and teenagers get used to the idea of dental treatment and make them feel excited about improving their smiles.
Learn More
Braces for Kids, Teens + Adults
Comfortable Treatment Options
The Bigman team is here to help you find the treatment that meets your unique smile goals.
There is No Age Limit for Orthodontics!
Here at Bigman Orthodontics, you'll find the help of a team that can work on a treatment plan that delivers age-appropriate treatment. Check out more solutions for each age group below.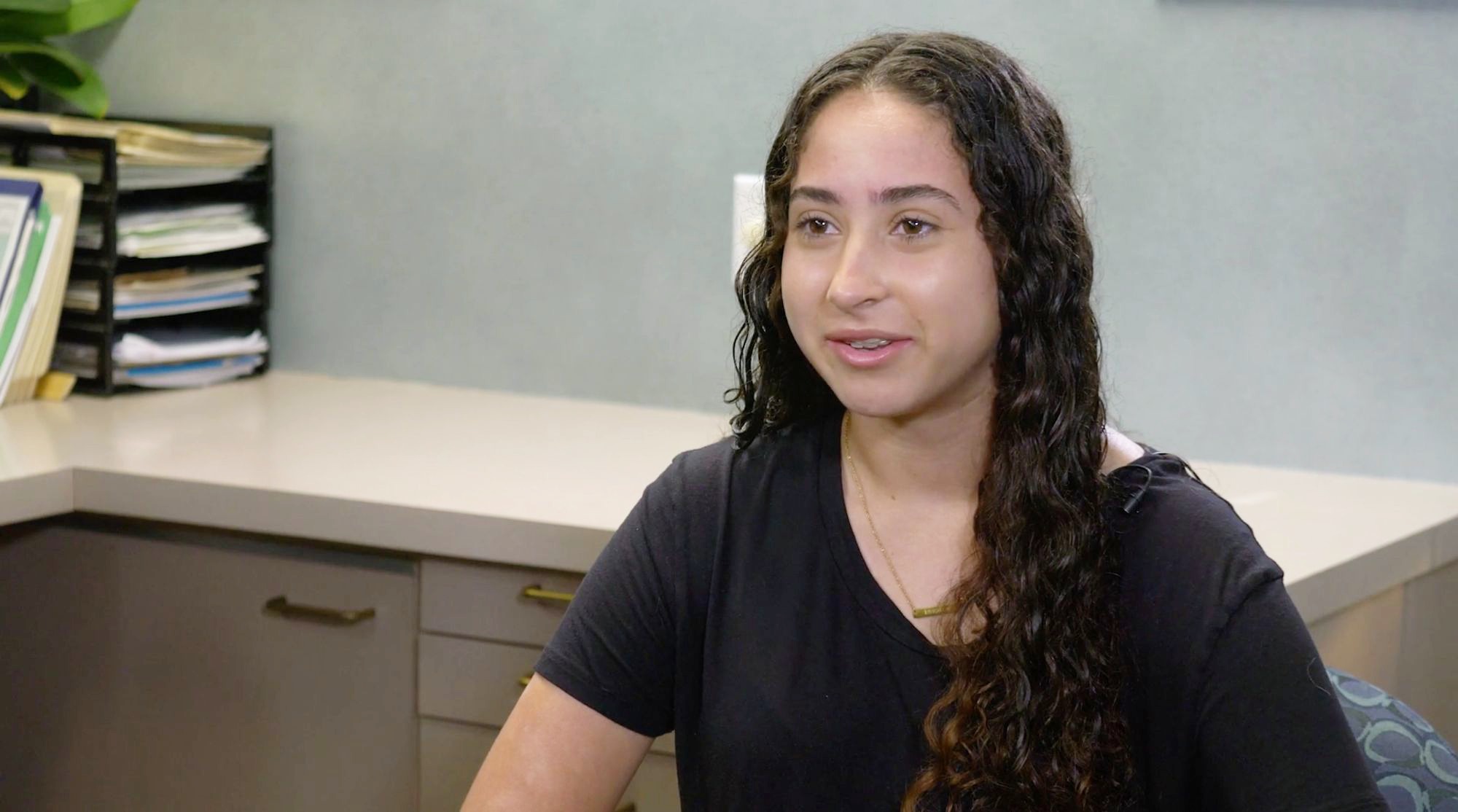 Testimonials
Meet Kristina
"This is the orthodontist that I found and I fell in love with. They have been super helpful and accommodating."
Testimonials
Meet Fauzia
"When he determines you are a good candidate, he explains the entire process to you."
Testimonials
Meet Senali
"After we did the consultation, it went great. From there we just knew he was knew he was going to be the orthodontist for our kids."
We're Your 5-Star San Ramon Orthodontist!

Dr. Bigman has been our kid's orthodontist for a couple years now. Super-informative and super-nice. He was recommended to us, and now we recommend him to others!
- Patrick
Both of my children and myself have had orthodontic work by Dr. Bigman. His results are incredible! In this time of COVID-19, he has put in extra precautions to keep his patients safe.
- Terry
We love Dr. Bigman and his team! My daughter has had braces, the process has been smooth, and the team is so great! I think our whole neighborhood goes here and loves it!
- Kristin
Everyone here is so helpful! Dr. Bigman makes sure that my teeth look perfect and the team is so sweet.
- Anahita
Great team!! Super friendly and welcoming. Always a great experience here
- Nikita
Dr. Bigman is amazing and the team is so friendly! I love coming to this office and can't wait to come back!
- Tony