Braces + Invisalign  |  San Ramon
Changing the World, One Smile at a Time
At Bigman Orthodontics, we straighten smiles, but we treat people, and your family is what matters to us most.
Since 1988, we've crated more than 12,000 beautiful, lasting smiles, boosting the confidence of kiddos and adults alike.
Learn More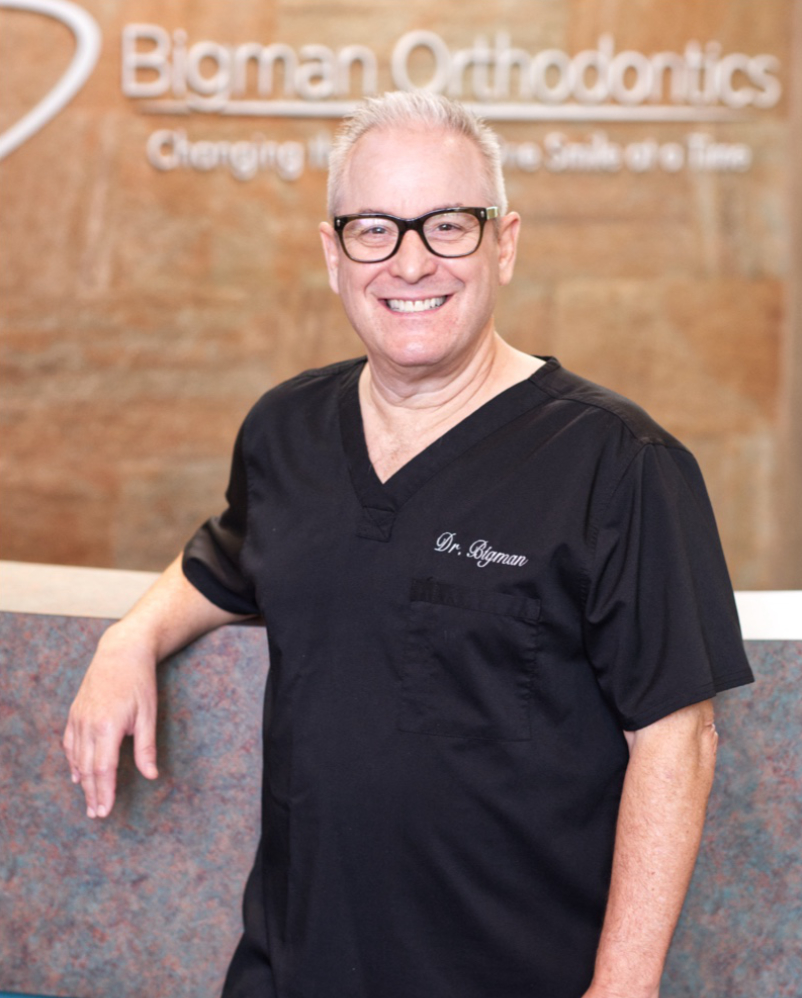 Trustworthy + Caring Orthodontist
Meet Dr. Sandy Bigman
As a board-certified orthodontist, Dr. Bigman is an expert in braces and Invisalign and has treated over 10,000 patients. Dr. Bigman loves transforming smiles through orthodontics and is ready to give you and your child personalized care for a one-of-a-kind smile.
Learn More
Braces for Kids, Teens + Adults
Comfortable Treatment Options
The Bigman team is here to help you find the treatment that meets your unique smile goals.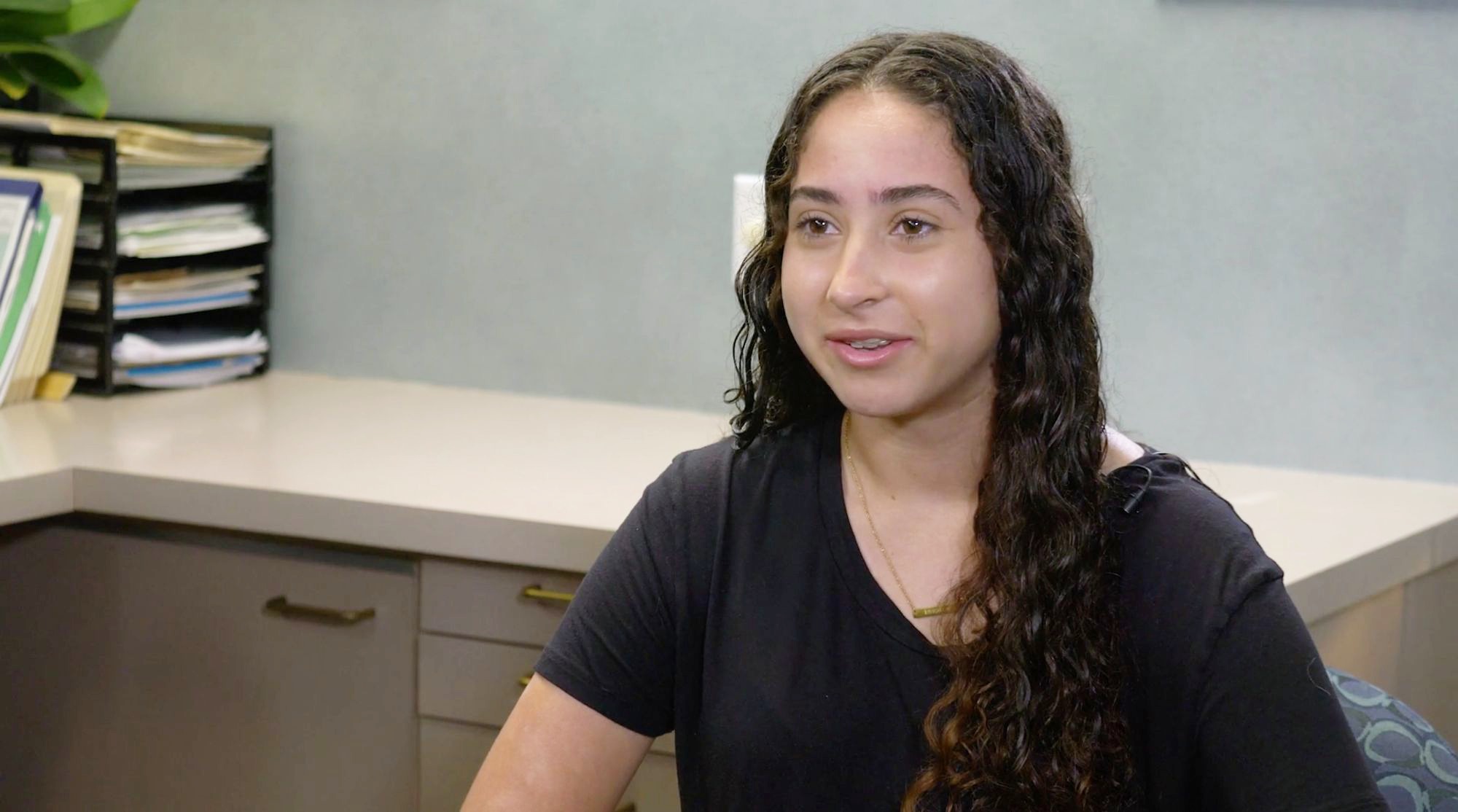 Testimonials
Meet Kristina
"This is the orthodontist that I found and I fell in love with. They have been super helpful and accommodating."
Testimonials
Meet Fauzia
"When he determines you are a good candidate, he explains the entire process to you."
Testimonials
Meet Senali
"After we did the consultation, it went great. From there we just knew he was knew he was going to be the orthodontist for our kids."
We're Your 5-Star San Ramon Orthodontist!

Dr. Bigman has been our kid's orthodontist for a couple years now. Super-informative and super-nice. He was recommended to us, and now we recommend him to others!
- Patrick
Both of my children and myself have had orthodontic work by Dr. Bigman. His results are incredible! In this time of COVID-19, he has put in extra precautions to keep his patients safe.
- Terry
We love Dr. Bigman and his team! My daughter has had braces, the process has been smooth, and the team is so great! I think our whole neighborhood goes here and loves it!
- Kristin
Everyone here is so helpful! Dr. Bigman makes sure that my teeth look perfect and the team is so sweet.
- Anahita
Great team!! Super friendly and welcoming. Always a great experience here
- Nikita
Dr. Bigman is amazing and the team is so friendly! I love coming to this office and can't wait to come back!
- Tony