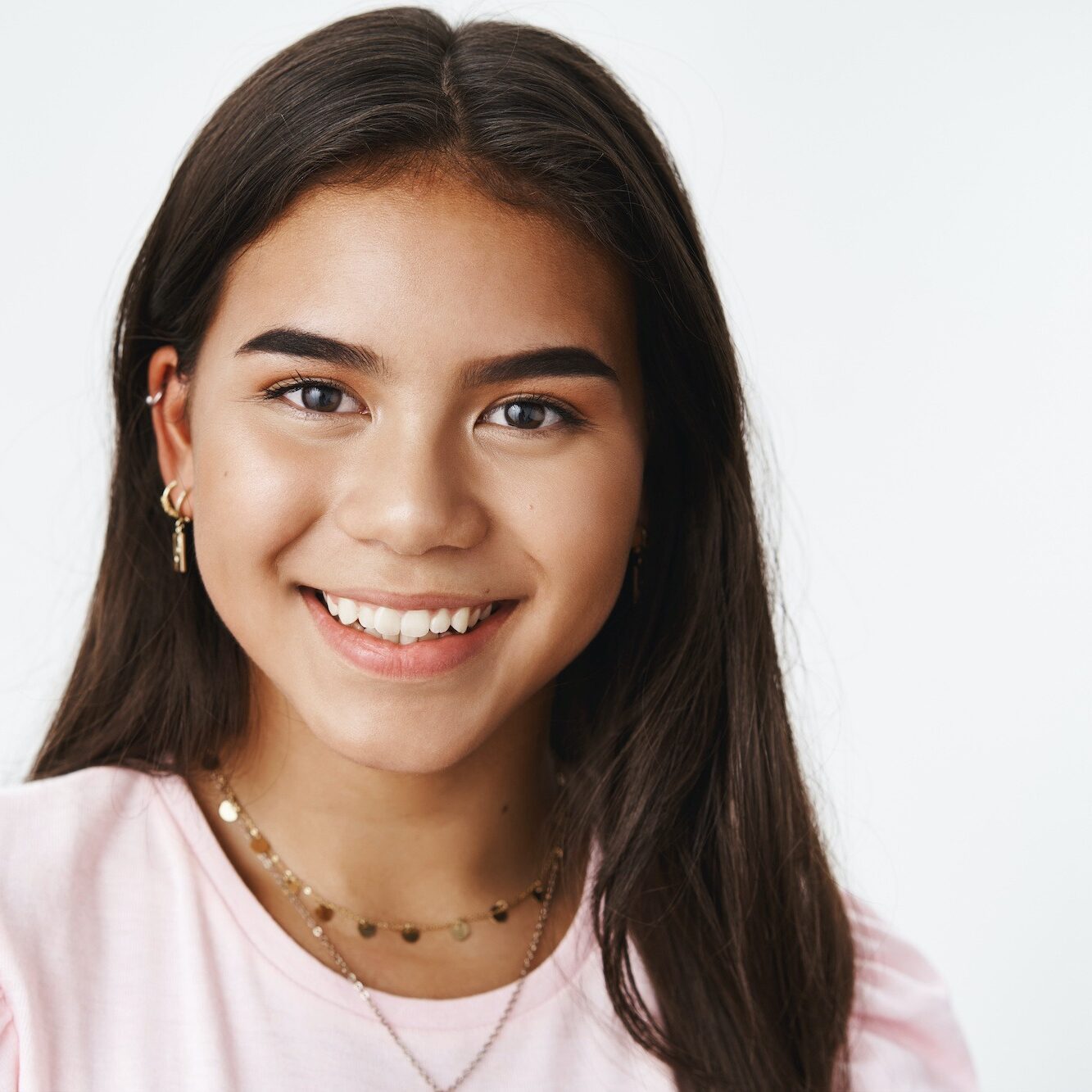 What to Expect
Taking Your First Step Toward a New Smile
Our team strives to provide you and your child with the best experience throughout your entire treatment. We'll gladly answer any questions you may have at your first visit.
At Bigman Orthodontics in San Ramon, we believe that your first orthodontic visit is the most important one. Please bring your dental insurance card, if applicable, and fill out and review the information on our Patient Forms page.
Easy and Painless
The first visit to a doctor's office may sometimes feel intimidating, especially for kids. But, your first visit to Bigman Orthodontics will be completely painless. At your first free consultation, you'll be welcomed by our team, introduced to expert orthodontist Dr. Bigman, and shown around our office.
Then, our highly-trained, orthodontic treatment coordinator will take some digital photos of your teeth. These images are the best way for us to see your teeth, jaws, and facial soft tissue.
Creating Your Custom Treatment Plan
After reviewing your records, Dr. Bigman will evaluate your orthodontic needs and work with you to develop a personalized plan to help you achieve an amazing smile for your child or yourself.
Dr. Bigman will take as much time as you need to answer your questions and decide what kind of treatment is best for you. Once your treatment plan has been chosen, we'll set up the appointment to get your braces on!
This appointment is usually scheduled in the morning and will last about an hour. After your braces are on, you'll come to follow-up evaluations and adjustments every six to eight weeks. These generally last between 15-20 minutes and can be scheduled for the afternoons.
Get Started
If you have any more questions about your first orthodontic visit, please call us at (925) 735-1515.
You can also schedule a free orthodontic consultation by filling out a simple online form. Dr. Bigman and the team at Bigman Orthodontics are ready to help you get the smile of your dreams.