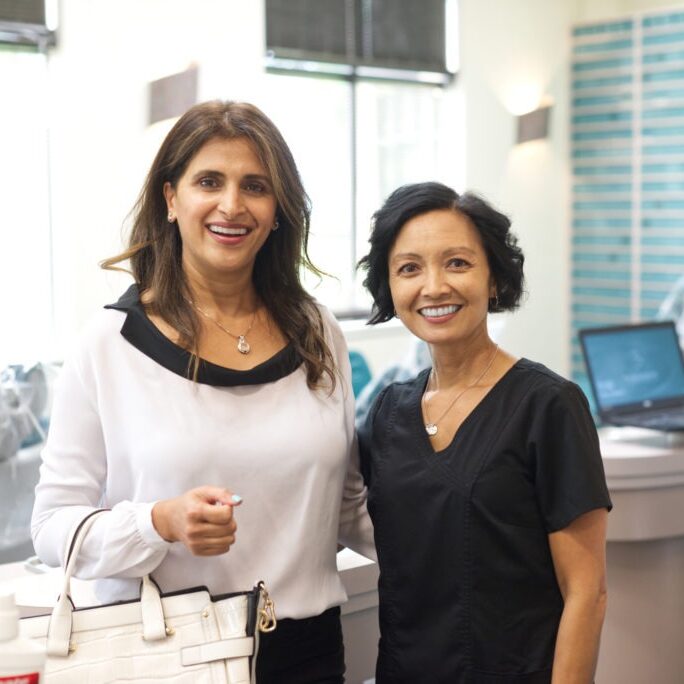 Orthodontist in San Ramon
Changing Smiles, Changing Lives
At Bigman Orthodontics, we straighten smiles, but we treat people, and your family is what matters to us most.
Since 1988, we've crafted more than 12,000 beautiful, lasting smiles, boosting the confidence of kiddos and adults alike.
Meet Expert Orthodontist
Dr. Sandy Bigman
Dr. Bigman has crafted 12,000 smiles in our San Ramon community. He looks forward to doing the very same for you and your child!
Dr. Bigman is an exceptional and experienced doctor. He's not only a board-certified orthodontist, but he proudly serves on the Council of the College of Diplomates of the American Board of Orthodontics.
Learn More
Experience You Can Feel
More About Bigman Orthodontics